We're Different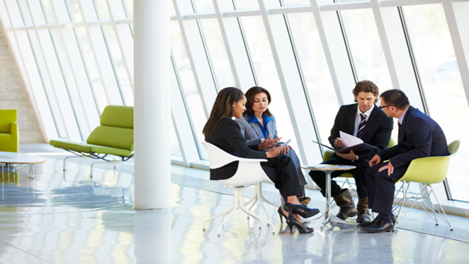 No Time-Based Programs
One-to-One Coaching
Robust Analytics
Competitive Pricing
Reliable & Easy to Work With
Read more
Our Approach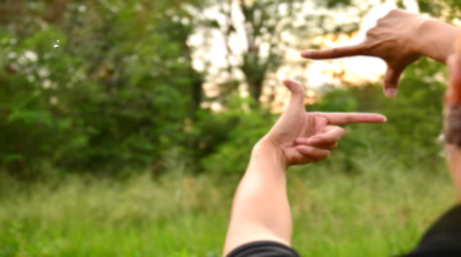 Unique & Innovative
Coaching Supported by Technology
Easily Understood
Highly Responsive & Nimble
One Point-of-Contact, Partnership Approach
Read more
CareerCurve a North American coaching organization delivering Career Transition and Development Coaching solutions, with a focus on results and transparency.
Our Coaches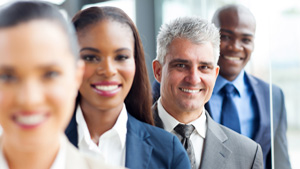 Results Oriented
Skilled in Coaching
Career Management Experts
Work Across All Organizational Levels
CareerCurve Certified
Read more
Our Story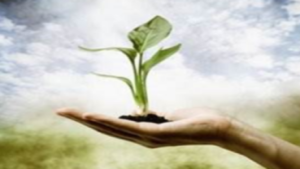 The CareerCurve team has a solid record of success providing innovative workforce solutions since 1979.
Read more
Our Leadership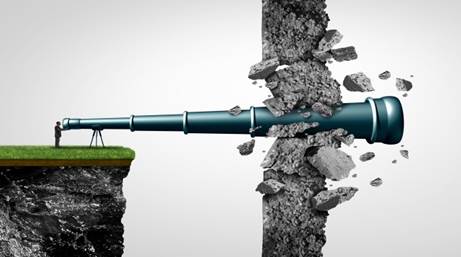 From innovative minds to extensive industry experience and expertise, our leadership team is comprised of dedicated individuals with a proven record of delivering on commitments.
Meet our team