Vision
Our vision includes being the best in our industry – we intentionally compete on price, quality, brand, and satisfaction.
Mission
Expertise, Integrity, & Professionalism paired with value-based Leadership combine to create the foundation for CareerCurve. Our mission is simple.
To deliver results-based coaching and consulting excellence in everything we do for our clients and the candidates we serve. 
Core Values
Integrity: Be true to yourself and others.
Quality: Produce excellence.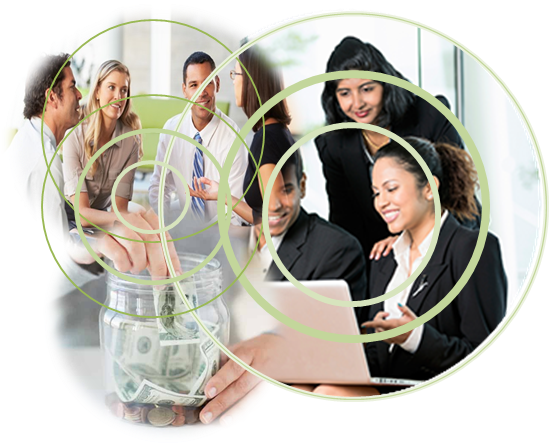 Passion: Comprehensively committed.
Diversity: Include all, serve all.
Leadership: Be the kind of leader people would follow voluntarily; regardless of title or situation.
Collaboration: Work, create and win together.
Accountability: Accept responsibility.
Fun:  Enjoy the work we do.