CareerCurve's business model responds with nimbleness and flexibility.
Responsiveness is extremely important to us and our partners. We know doing business with vendors can be complicated. However, that is not the case with CareerCurve. We make doing business simple by providing our partners with qualified and seasoned talent solutions professional, as your one point-of-contact. Your dedicated relationship manager will partner with you to meet your organization's unique needs.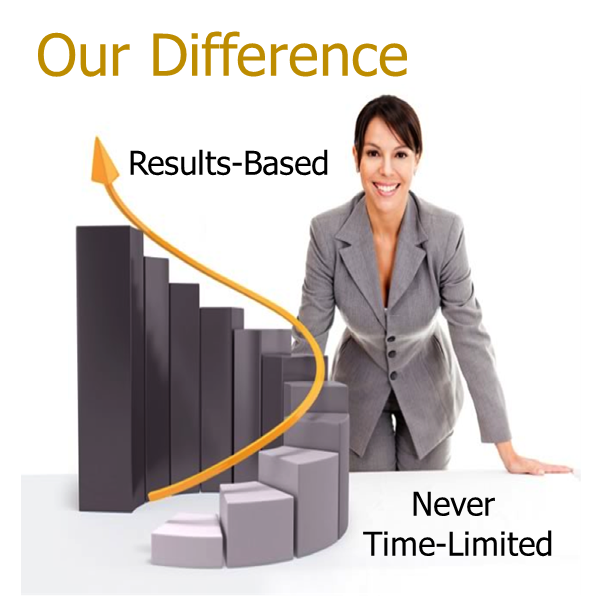 We value our clients and are dedicated to ensuring they understand the services they are receiving and paying for. It is our commitment to provide the best-in-class customer service to our clients and the best-in-class career coaching to our candidates—your employees.
Each career coaching program is coach driven and complemented by our own proprietary technology and online Resource Library. CareerCurve's focus on coaching is proven by our commitment to ensuring every candidate with an individual program receives full access to one-to-one coaching with an experienced, certified and caring Certified CareerCurve Coach – until results are achieved.